Message
The possibilities are limitless.
We would like to express our sincere gratitude for your continued support.
Unipoint Co., Ltd. has been in the business of writing tools and cosmetics for about 60 years since its establishment.
Neither our manufacturing technologies are the latest nor complicated. However…
MORE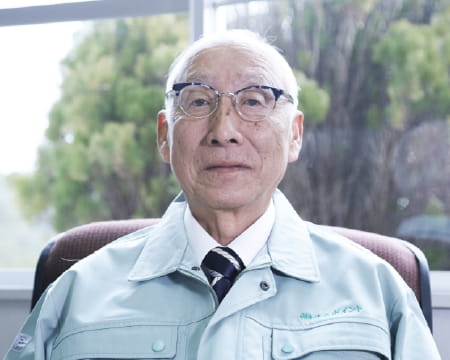 SERVICE
Our Business
One of the most well-known company in the ink reservoir market
Since the foundation in 1963, we have engaged in the development and manufacture of ink reservoirs which is a significant part of marking pen, highlighter, and board marker.
MORE